THE BEST MASCARA COMBO
So you want to know the secret to my long lashes?! Girl, I got you! Noooo they are not fake, I naturally have long lashes, probably because I have a ton of hair lol, but truthfuly I will say the compliments and questions have come daily since I started adding this into my mascara regime. For years, I've used L'oreal's Voluminous Mascara which I still use from time to time, but have recently fallen in love with their new formula Lash Paradise. You know the one in the pretty pink packaging?? I am sure you've seen it.
Here are the steps I take to getting that eyelash extension effect, #2 being the KEY ELEMENT HERE…
1. Curl your lashes really well
2. Coat with primer and wait a second or two
3. Go in with mascara and brush over primer with a few coats
4. Anndd you are done, do your lashes look better than ever??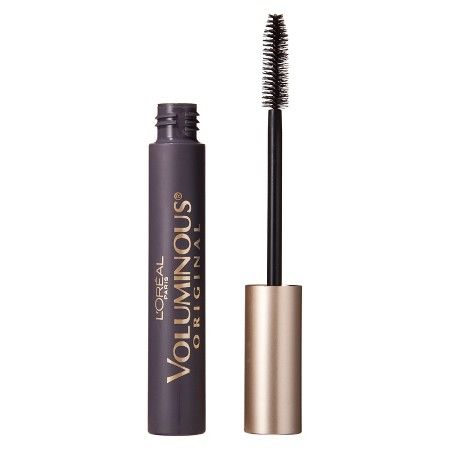 IN 'BLACKEST BLACK' BY: L'OREAL
IN "BLACKETS BLACK" BY L'OREAL
PRIMER, PRIMER PRIMER is the key here! I am telling you this will make a world a difference. I honestly don't know where this has been all my life but since adding this before my mascara, my lashes have never looked so insane. I can't tell you how often I get asked if my lashes are real and what mascara I use. That is why I am sharing this with you on my blog!
To my surprise a lot of people have been shocked it's drugstore mascara too. I mean it's all preference and what works for you, but these combos I swear by and have converted many friends onto it now. Another bonus for drugstore mascara is that it's sooo much cheaper and if you're like me, I don't wear any other makeup on my eyes, I naturally go through a lot of mascara. I can't live without mascara primer now. When I use mascara alone it is simply doesn't look the same! If you have tried this combo leave a comment below!