5 Must Haves for Kaaboo Del Mar
Kaaboo is a local SD music event held every September at the famous Del Mar Race Tracks. Kaaboo might seem like a music festival but they actually don't categorize themselves as that. They consider it an "adult escape, uniquely curated to appeal to all five of your senses, with world-class music, hilarious comedy, incredible cuisine, craft libations, inspiring contemporary art, and personal indulgences." Hey, I'm all about it because one thing I love about Kaaboo compared to other music weekends is the vibe. It's not like your average festival with young people getting crazy, Kaaboo has a lot more to offer plus music performances from all different genres. I always refer to it as the adult Coachella because it draws a more sophisticated crowd.
When it comes to a big weekend event, you know it's also about the fashion. Yes we go to enjoy the music but putting together an ensemble for the event is half the fun! Having attended a fair share of concerts in my time, I think I've got it down. So here are my five MUST HAVES to get through Kaaboo.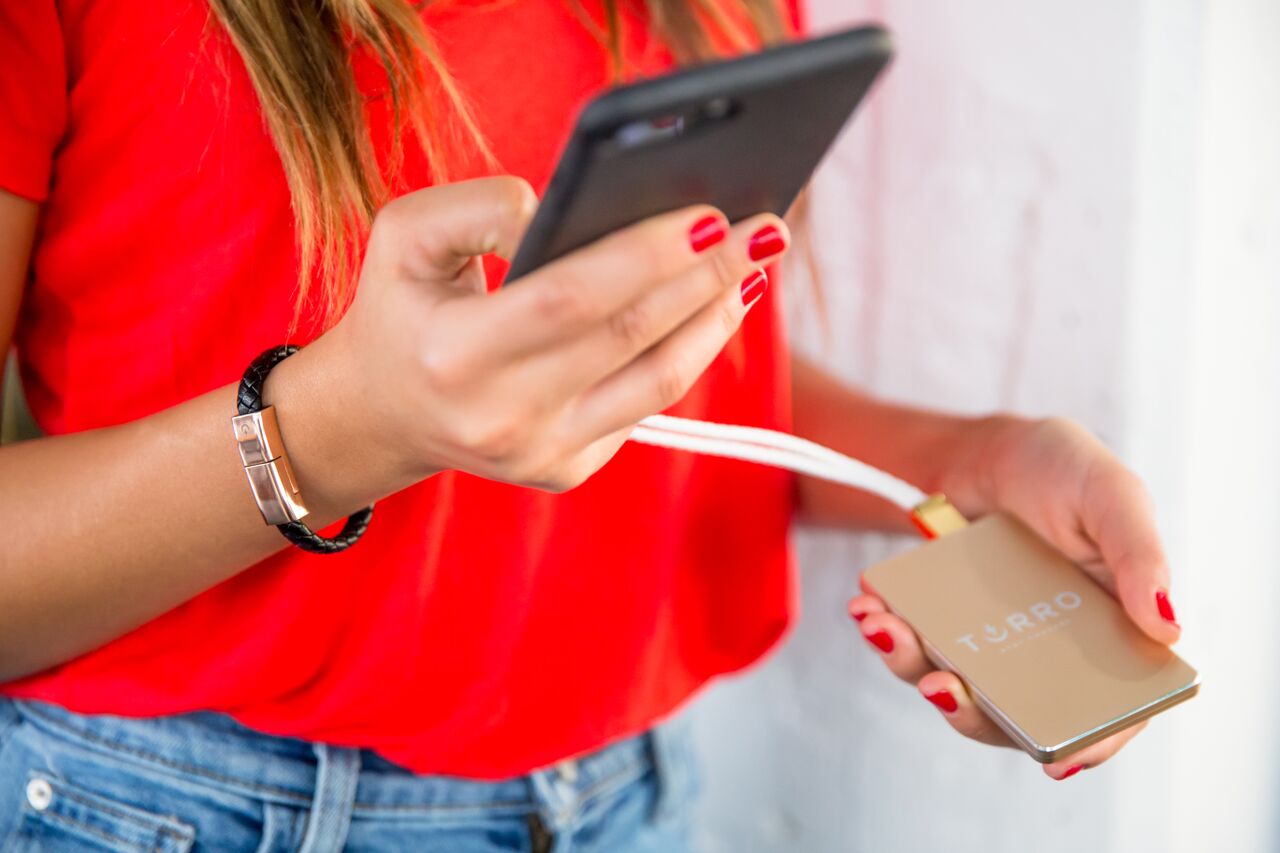 When it comes to concerts especially 3 day ones, my battery always dies. Probably because the service is always spotty, I'm taking a billion photos, posting on social, while trying to text friends in all the mix. With this day in age we never want to miss a beat on social, therefore, I rock my Torro Bracelet and Battery Pack ALWAYS!! The battery pack is sleek and small so it doesnt bulk or weigh me down and the bracelet is my usb cord. It's perfect because not only is it convenient and I can leave that long USB cord at home, it's an additional fashion accessory to my outfit!
Even if your outfit doesn't seem super unique or over the top, dress it up with some fun accessories. Rock some fun jewelry, anything can be dressed up with the right necklace. I love rocking chokers from Child of Wild or Love Tatum for these types of weekends. I am also a huge fan of big hats! I love a good wide brimmed hat, they add so much to an outfit. My favorites are from Lack of Colors and Brixton.
Whether it's tennis shoes or booties make sure they are comfy AF. I can't tell you how many times I've been to a concert where I thought to myself, "I should've worn the other shoes." After a few festivals, I've finally learned my lesson. Rock cute sneakers or booties. My favorites for sneakers are vans and converse, I can were them for hours. As for booties I tend to always buy dolce vita boots, I think DV is one of the comfiest shoe brands out there.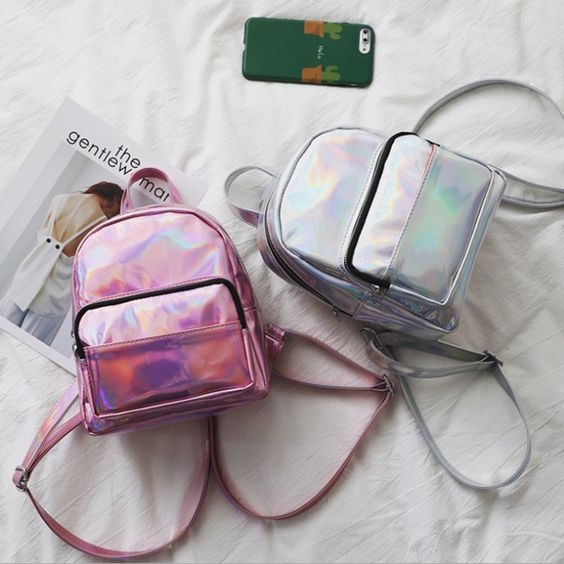 This is a time where you can rock a backpack or fanny pack and not look nerdy! (Although I do think these are making a comeback! ) Get one that is metallic, printed, or colorful. Plus the more colorful the better you'll stand out in a crowd, and this helps when it comes to finding friends. These are also convient because you are hands free. Nothing is more difficult than holding your purse and drink while also trying to video your favorite artist. I know, I know first world problems!
Oh man, this is key!! It doesnt matter how hot it is during the day, the weather gets pretty chilly at night during September in SD. My first Kaaboo experience I didn't think I would need a jacket and boy was I wrong. Bring a flannel or jean jacket that you can throw in your backpack or tie around your waist. I promise you you'll thank me when the sun sets!!
And that my friends is my cheat sheet to Kaaboo. If you rock these items, you'll be comfortable and look amazing!!